Knorr Construction LLC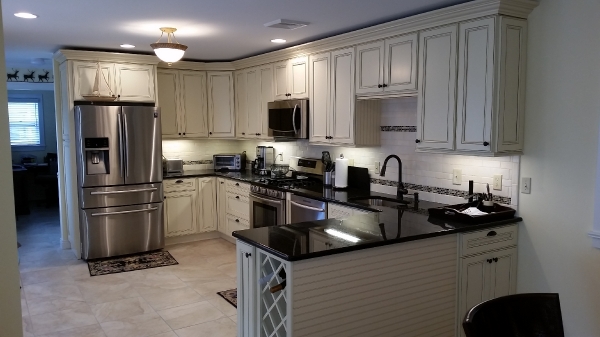 Knorr Construction is a residential contractor located in Lanoka Harbor New Jersey. With more than 30 years experience, we have the knowledge you'll really appreciate. But our passion and creativity is what really sets us apart from the others especially when it comes to custom work. We have a long list of satisfied clients who would love to show you what we've done for them.
We invite you to take the first step and give us a call today. There's no high pressure salesman just a dedicated owner/builder who loves taking pride in his work and making clients happy.
Call . Knorr Construction today to set up a free, no obligation in-house consultation. You'll be working directly with the owner of the company every step of the way. 609 848 4094